Ryan Calleja Urry
Want New Tech? Intercomp's Back To School Deals Are Here With Offers On The Best Brands Around 💸
Need An Upgrade? 🤩
Starting school again is never exciting, but having a shiny new laptop to do your assignments on is always a plus right? Some silver-lining to the scholastic raincloud...
Soo in light of that, Intercomp are currently running several discounts and offers, that are perfect for students to benefit from!
They've actually got 2 special campaigns running at once, featuring Dell & Apple products for any budget range you might have. Take a look below!
Intercomp's Dell Offer 👩‍💻
14" laptops have some great discounts of up to €200 - along with the fact that you'll get a free backpack with every purchase. Bonus!
Want more? Intercomp even have discounts running on printers, so you can get your stationery needs out of the way for the school year.
See their products in action 👇
Intercomp's Apple Offer 👨‍💻
With regards to Apple devices, you'll find plenty of discounts on different MacBook models, along with further savings on iPads too.
You'll receive a 15% discount on select MacBook models, as well as iPad models too.
You can also rest assured that your products are of the highest & most reliable quality, as Intercomp are Official Apple Resellers.
Get Shopping! 😌
Let's face it, you'll be much more motivated to work with some new tech at your fingertips, plus with Christmas coming up soon, maybe you can ask your parents for an early gift?
"It's for school mama I promise..." - works every time 😉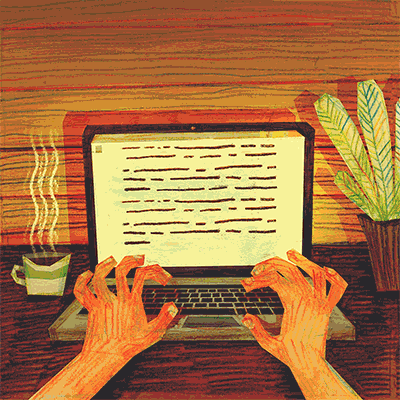 Want to stay updated?


Our

full blog

can be found

here

🚀