Need School Books? Agenda Is Your One-Stop-Shop For Covering Your Syllabus - Just Order Online! 📚
School Coming Up? 📗
If you're looking to make buying your books easy and convenient this year, look no further than Agenda Textbooks!
They've got options for students in all stages of their learning process you can find a full step by step guide on how to get your books below 👇
1.

Choose Your Textbooks 📕
First up, visit the agenda textbooks website and choose your school & grade. Then, Agenda Textbooks will generate a list of books you'll need for that school year.
Textbooks will be divided into subjects, listing the title, ISBN number and publisher name with an image of the book cover displayed.
(The search box at the top of the page also allows you to search for individual books. You can search by textbook title, publisher, language, subject or ISBN number.)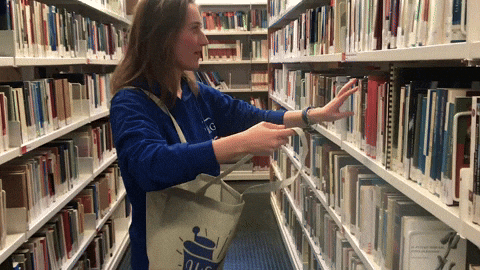 2.

Register ✅
Registering with Agenda Textbooks will give you access to their online Account Area. Here, you can enter name & added details to enable your online account.
Next, you'll receive an SMS text message with your activation code. Then, just enter this code into the Activate Account form in the Account Area section to complete your registration. Once activated, they'll email your unique password directly to your inbox.
3.

Place Order 🛒
They also have cover options, to protect the book from general wear & tear, allowing you to personalise the book with your name, class & grade without damaging the textbook itself.
After reviewing your quote and adding your cover options, it's time to place your order.
Click on the "Select Pickup Location" button to reveal the list of Agenda Bookshop stores where textbook orders can be sent to.
Then, just select your preferred local Agenda Bookshop store & place your order.
Once your order has been placed you'll receive a confirmation email.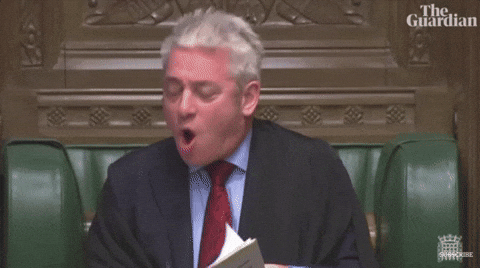 4.

Pick Up Time 😁
When your order is ready to be picked up, you'll receive an email and SMS letting you know.
The SMS will contain a unique order number, which you will need to present upon collection of your textbooks from your chosen Agenda Bookshop store.
Agenda Textbooks accepts a full range of payment methods including cash, credit and debit cards and cheques.
Ready To Get Your Books? Start Here!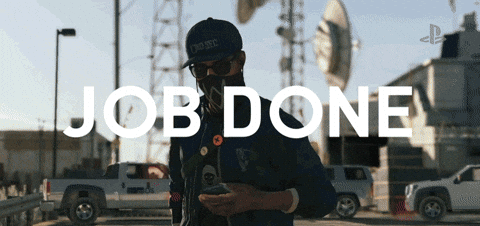 Want to stay updated?
Our

full blog

can be found here 🚀