Local Restaurant Groups Say New Measures Are "Not Enough" To Save The Industry
Dinner's Still Prohibited 🚫
Following the announcement that restaurants & snack bars will be reopening as of 10th May, two of Malta's major restaurant lobby groups have come out and made statements.
This comes as most restaurants will only be able to open until 5 pm, meaning dinners are still not an option, as well as the limiting 4 person per table rule...


The Association Of Catering Establishments (ACE)
This relaxing of measures can be seen as the first step in helping restaurants survive, according to the association, who have urged the general public to help the industry as much as possible by planning their get-togethers before 5pm.
"There is still no evidence that restaurants are the cause of spread and consequently there is no scientific or logical reason to risk entrepreneurs' livelihoods" the association said.
"The concept of legal proportionality in a democratic society is not being followed by the Health Authorities."
"ACE calls once again on rigid enforcements on crowd gathering in order to avoid the same issues due to which our members were forced to close in spite of the large majority observing the protocols."
ACE also pushed for the ability of catering establishments to be allowed to reopen in full on the 17th of May.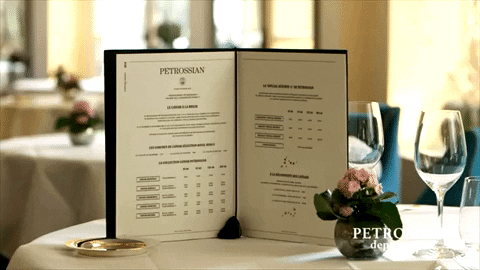 The Malta Hotels & Restaurants Association (MHRA)
While the MHRA do feel that the announcement has put an end to speculation & uncertainty, they still believe that this decision will be of little help to the majority of restaurants who need to return to sustainable income.
"It's positive that we now have a date for the re-opening of restaurants, but opening only for lunch does not make business sense for the majority of restaurants" - President Tony Zahra.
"Many restaurants will continue to remain under a lot of pressure and our appeal to Government is to allow restaurants to serve dinner too whilst ensuring proper enforcement measures to guarantee that rules are abided for by all"
"MHRA reiterate their support to the principle of protecting lives and livelihoods, but unfortunately restaurants are still paying the highest price as no business can survive if they cannot serve customers. The core business model of most restaurants depends on both lunch & dinner, mainly dinner, therefore for many it will not be feasible to open for lunch only."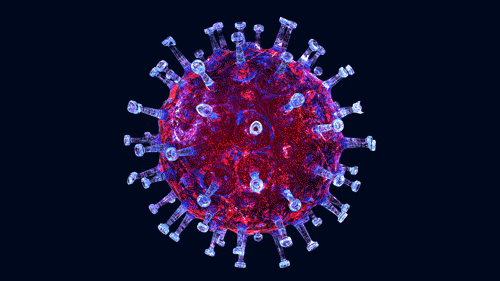 Fair Points 🤷
On one hand, ACE strongly feel that restaurants are simply not the cause of high case numbers, especially considering most establishments do follow regulations.
With regards to the MHRA, they're greatly concerned that this situation will continue endangering jobs in this sector, in their eyes, this decision is just not enough.
Do You Agree With These 2 Groups?
Want to stay updated?
Our full blog can be found here 🚀