Local Med Students Are Helping Our Communities By Giving Out Hundreds Of Vaccines Each Day 🙏
Help Wanted 💉
As Malta began receiving vaccine doses from overseas, a demand grew for trained individuals to give these vaccines out. This increasingly became an issue as many medical professionals were needed elsewhere, so, MMSA stepped in...
At the moment, there are 170 medical students from the Malta Medical Students' Association across all 5 years who are currently volunteering at vaccination hubs - at the University of Malta, SCSA St. Venera, Naxxar, Aurora Gozo and MCAST.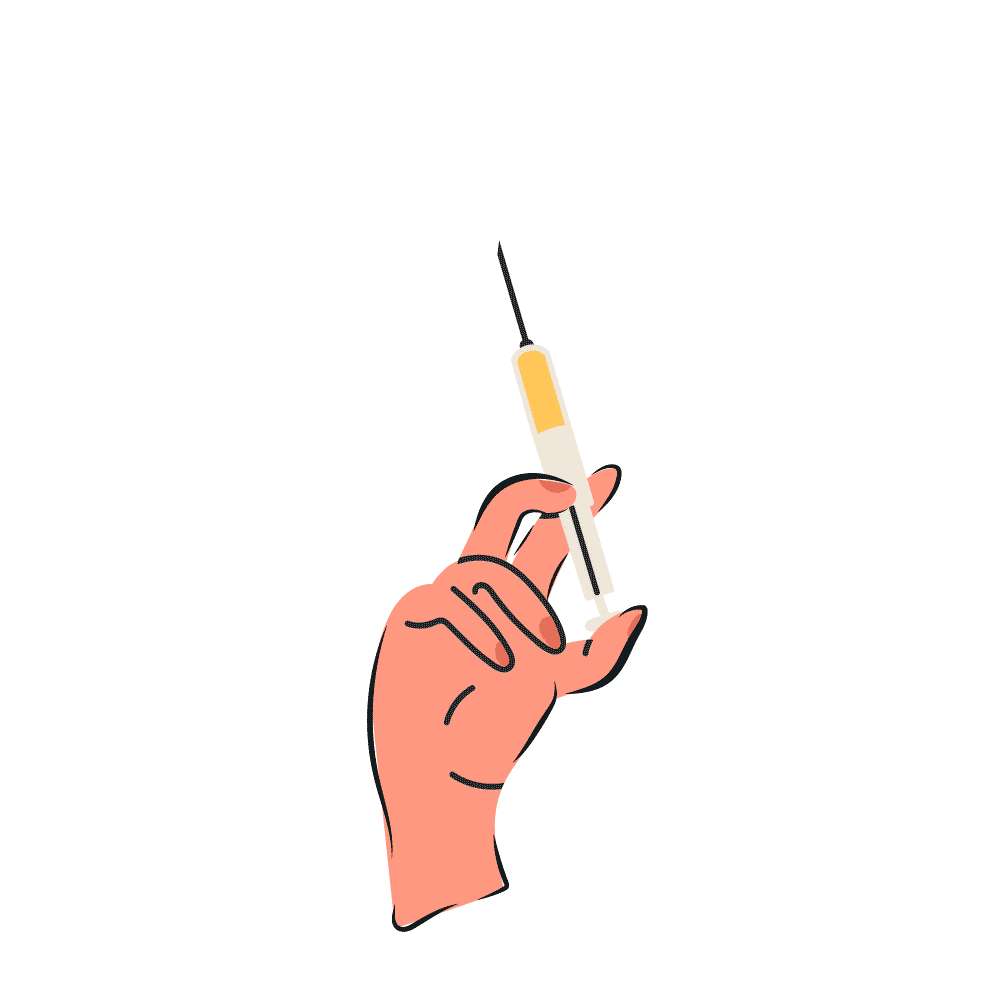 These students have also been given extensive training. They went through an online course to educate them on the vaccine and its preparation/administration, as well as hands-on training in person, ensuring they're fully capable of administering the shot.
Apart from actually giving the shot, they're also encouraged to answer any and all questions their patients may have regarding the vaccine, dispelling any false information and assuring patients of the efficacy of the entire process.
Students Speak Out 🗣
Speaking with Third Eye Malta, a couple of medical students actually shared their experience with giving out these vaccines. Here's what they had to say 👇
Sam Fleri Soler - 4th Year
"This opportunity has been very satisfying since we're directly involved in the whole vaccination drive and are helping hundreds of people per day to become vaccinated. Besides this, it's helped me to further improve my communication skills, practical skills and especially my 'bedside manners' when dealing with people afraid of needles. All in all, it's been an invaluable experience so far and I'm looking forward to the shifts to come."




Gerard Zammit Young – 1st year
From helping with administrative work behind the scenes, to administering the vaccines myself on the frontline, I feel that this opportunity has taught me valuable lessons in working in a clinical environment. As a pre-clinical student, the chance to come in contact with patients at such an early stage has greatly improved my communication and people-oriented skills, all while fulfilling a duty to help out during this once in a lifetime situation.
Appreciate Your Fellow Frontliners ❣️
Students just like you are on the front line and helping to battle this pandemic every single day. While not all of you are able to help out in this way, we urge that you at least appreciate these efforts and respect the guidelines that are currently in place.
Let's beat COVID-19 together 😇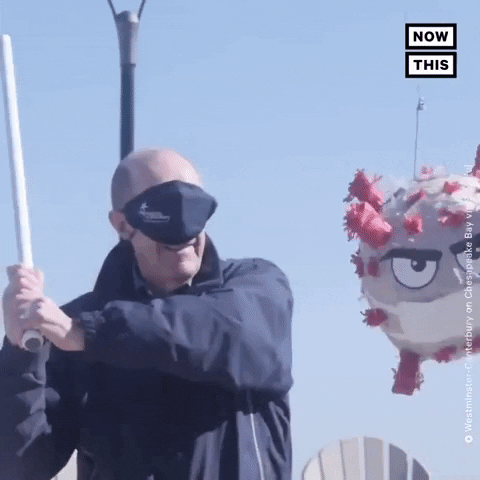 Want to stay updated?


Our

full blog

can be found here 🚀