Ryan Calleja Urry
ESN Hosting Unique Online "Human Bingo" Event On Zoom With Grand Prize For Students ⚡️
Want To Stay Social During Covid? 😇
ESN's upcoming Human Bingo event is the perfect way to make some new friends, brighten up your week, and get yourself in with a chance of winning a grand prize!
Read on to get excited and learn exactly how to play in this unique and innovative game.
ESN & Their Event 🥳
Before we get into it, you should probably know a bit about ESN. The acronym stands for Erasmus Student Network, they're a non-profit international student organisation, whose mission is to represent and support international students on a daily basis.
Students will be given a 5x5 bingo sheet where each field will state a different fact or description about a person. Examples include: find someone that's been to the USA, find someone who hates pizza or find someone that has more than three siblings.
Then, students will be placed in breakout rooms with around five people at a time, they'll all spend 10 minutes together to ask questions and find out important facts about each person, in order to cross out as many fields as possible.
Breakout rooms will be switched up around 4 times, so students can meet as many different people as possible and maximise their chances of winning.
The first 3 winners will get 2 vouchers each for Eden Superbowl as well as 1 free pizza from Surfside each. The 4th and 5th place will also get a free pizza of their choice at Surfside.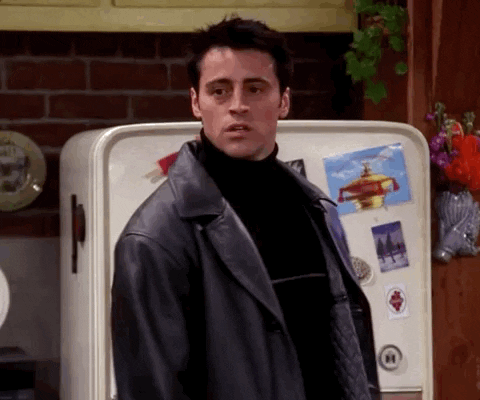 Get Ready! 🤩
The event will take place on the 27th April at 8.30pm on Zoom, free of charge.
Interested? You can find their Facebook Event here OR you can sign up here.
Don't procrastinate, only a limited

100 people

can get involved!
Want to stay updated?
Our

full blog

can be found here 🚀