db Group Is Looking For A New Assistant Financial Controller To Join Their Team! Apply Today 😇
Are You Qualified? 🤔


If you are, this could be an amazing opportunity for you! db Group is a highly renowned group in Malta operating mainly in Hospitality, Health Care & Hospital Catering.
They're currently looking for an Assistant Financial Controller within the Leisure section; the section which handles the finance of Hard Rock Café Malta, Starbucks Malta, Aki Restaurant (Valletta), Amami (Mellieha) & Nine Lives (St Paul's Bay), just to name a few.
Who Are db?
The db Group has grown from a small family-run business into Malta's foremost corporate player in the tourism, hospitality & leisure sector and beyond.
They've got over 30 years of experience in the hospitality & leisure industry, leading with the largest hotels on the Maltese islands.
Aside from their hotels, db Group runs some of the best & biggest restaurant brands on the island. First of all, they operate the local branches of 2 of the most reputable cafe chains around the world which we all know & love - Hard Rock Café & Starbucks.
On top of that, they're also leading the way when it comes to Malta's thriving sushi industry, responsible for some of the country's favourite sushi restaurants in Aki & Amami, as well as the popular Nine Lives restaurant over at St Paul's Bay. These are all names that everybody's familiar with, meaning they'll look great on your CV too.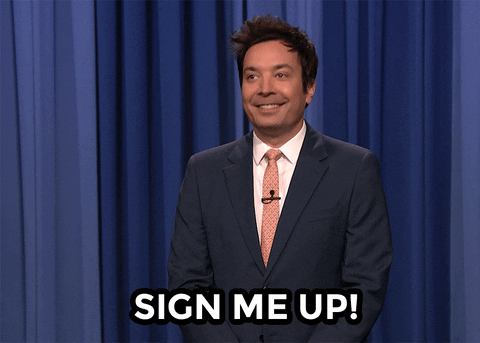 What About The Team?
The current Finance team for the Leisure section is composed of 13 highly experienced executives, thus making the working environment a fantastic place to learn important knowledge about the industry and help boost the career of any individual.
They're currently looking into expanding their team even further with a candidate that is ambitious, energetic, and eager to expand their expertise within the Restaurant Industry.
With respect to their previous experience, db Group is looking for individuals who would've graduated recently in Finance. However, they're also not omitting individuals with previous experience in the industry!
Apply Today! ✅
In case you're wondering what the role involves, here's a brief description:
Preparing monthly Trial Balance for review.

Analysing the Consumption reports & provide an interpretation of the results.

Reviewing of Accruals & Prepayments and preparing reports.

Preparing & submitting VAT Returns

Working with other Departments to prepare financial information relative to upcoming & existing projects.

Upholding the internal & financial control environment of the Company

Acting as first line of contact of the external auditors.

Supporting the accounts staff in the daily monitoring of cash settlements & accounts receivables.

Ensuring timely monitoring of debtors, credit control & effective reporting to the Financial Controller.

Supervising & monitoring the Finance Department in line with Group policies, accounting standards & fiscal requirements.

Managing, leading & motivating the members of the Finance Department in line with the culture of the Group.
If you're interested, be sure to send in your applications & CVs to the following 2 emails:
jcfenech@dbhotelsresorts.com

&

alan.debono@dbhotelsresorts.com
Good Luck!
Want to stay updated?


Our full blog can be found here 🚀