Offering Courses All The Way Up To Master's Level, IfE's Programmes Are Closing Soon - Apply Quick!
Late Applications Over Soon! ⏱
Until the 23rd of June, late applications for a select number of IfE courses are open and waiting for you to send in your details.
From Bachelors of Education in Hospitality or Social studies - to Master of Education in Mathematics or English - there are a wealth of opportunities here!
Choose Wisely 🧠
IfE are an institution driven by excellence, offering a vast array of accredited programmes at MQF levels 4 – 7, targeted at individuals interested in pursuing a career in education.
Through its online platform, the Institute also offers an online library which is composed of EBSCO, ProQuest and Sage. All these give access to many different books, journals, articles and other academic documentation - so you'll have no problem getting up to speed.
The Institute will also be opening a fully-fledged physical library which will be readily available to course participants in the coming months.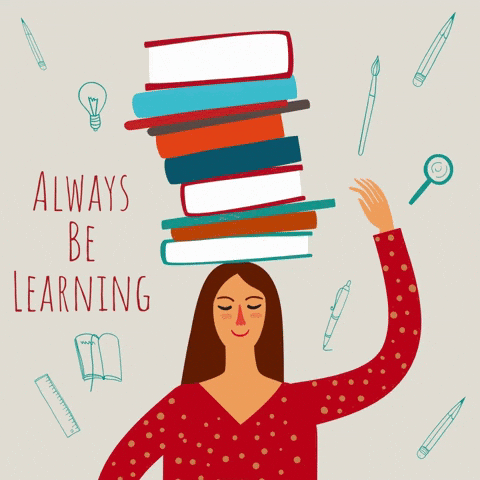 Why Apply? 👇
#1 - Highly Flexible Learning ⚡️
IfE offer a learning experience that's tailored for all types of students. Their courses are part-time, and they also offer online learning options for your convenience - as well as blended learning structures for those who want in-person learning too.
#2 - 30+ Qualifications 🔖
Qualifications have become increasingly necessary to stand out and get noticed nowadays. Luckily, IfE offer Master Degrees, Bachelor Degrees, Postgraduate Diplomas and Postgraduate Certificates - IfE have everything you might want or need on your journey.
#3 - Influence The Future 😇
IfE courses focus on those who want to impact future generations, and change the world for the better. A wide variety of assessment tools are used to ensure you're graded correctly, with a strong focus on having high standards.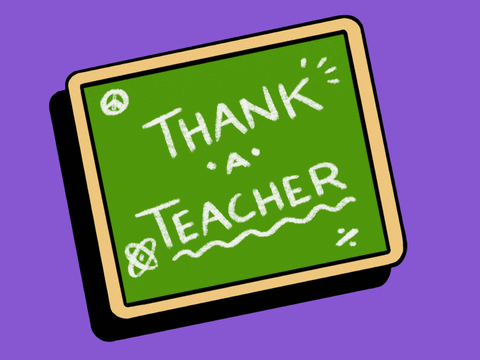 Visit Their Website & Learn More! 🧠
IfE have a fully comprehensive website that'll give you every bit of information you need to make a decision.
You can learn more about their courses and other events here.
Want to stay updated?
Our full blog can be found here 🚀