7 Classic Stages Every Maltese Student Goes Through Before An Exam 😤😭
Exam season is finally here, yikes. You know what that means right? A rollercoaster of emotions ranging from confidence to panic - always ending with you in tearsm season is finally here, yikes. You know what that means right? A rollercoaster of emotions ranging from confidence to panic - always ending with you in tears. Gluck ✌️
Exam season is finally here, yikes. You know what that means right? A rollercoaster of emotions ranging from confidence to panic - always ending with you in tears. Gluck ✌️m season is finally here, yikes. You know what that means right? A rollercoaster of emotions ranging from confidence to panic - always ending with you in tears. Gluck ✌️
Stage 1 -

Optimism

😏 - 2 months until the exam.


It always starts the same way. You're calm, you're confident, these exams are gonna be a total breeze. Sure you could've done better last time, but this time will be different, obviously. Anything that comes your way, you can handle.
Stage 2.

False Reassurance

😅 - 4 weeks out.


Things are kind of heating up, but it's tooootally fine. There's still like a month left right? Sure I'm not studying super often but I'm definitely gonna start soon, I swear. Everything is under control guys, 4 weeks is plenty of time...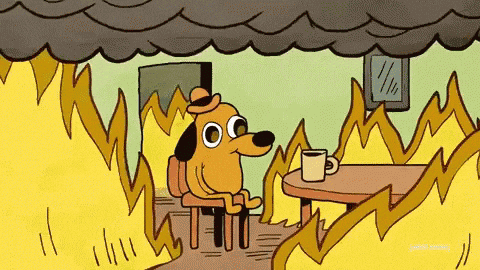 Stage 3.

Fear 😳

- 3 weeks away.


Okay so there's a little more to study than I expected in this syllabus. There's actually a lot more. Oh I'm missing notes from 4 different chapters? Wow that's so bad. Why can't I focus for more than an hour without getting up for coffee? Why are these past papers so f*cking hard? I'm a mess, this is horrible.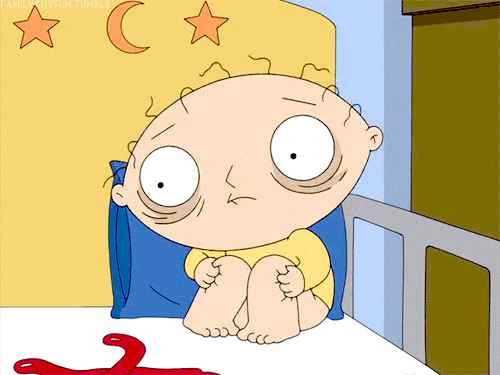 Stage 4.

Panic

😨

- 1 week left.


Everything is falling apart. My life is over. My privat teacher is cruel and evil. I'm one week away and I haven't even finished the syllabus yet. When am I gonna revise? When am I gonna practice so that I don't blank mid-exam? Why am I on my 7th cup of coffee?
Stage 5.

Terror 😱

- Out of time.


All of a sudden I'm sitting at the exam desk. I'm sweating even though it's like 10 degrees outside, the invigilator is looking at me like the devil himself. This is how I die.
The past week was a haze of late nights and panicked calls to my friends about how doomed we are. That feeling of doom was only emphasised by the conversations I overheard before walking into the exam class, "I studied ta but those graphs worry me a bit..."
Since when does French intermediate have graphs?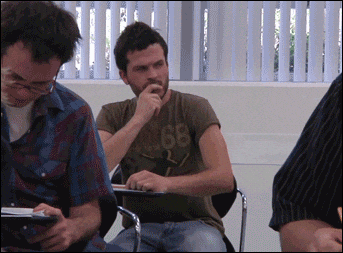 Stage 6.

Lots Of

Crying 😭

- The nightmare is over.


It's over. I'm waiting for my mum to pick me up as Rachel is sobbing on my right shoulder. Sadly she's sobbing over just one question whereas I'm pretty sure I just barely got a 4. When I say 4 I don't mean a grade 4, I mean I'd be lucky if I got a 4 out of 100.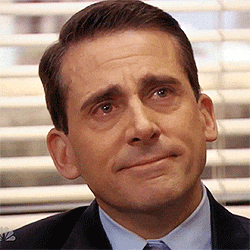 Stage 7.

Moving On

😓 -

Cycle Reset.


Sure I'll promise myself that this will never happen again. I've learned my lesson right? If I don't study and procrastinate I'm gonna do badly and fail my classes. it's simple - I've learned my lesson it's cool.
Plus, my next exam is still a month away right? I have plenty of time to get started....


Exams coming up? Make sure to make use of FreeHour's

Exam Countdown

feature to help manage your study schedule 😍