Ryan Calleja Urry
5 Reasons Why Joining A Student Organisation Will Set You Up For A Fantastic Career Start 😇
As part of FreeHour's Careers Month, we've been hard at work creating some super useful content for all of you looking to find your first proper job or career upgrade - as well as a new section on our app allowing you to submit CVs & even book interviews with local brands!
Building Your Foundation 👷🏼‍♂️
You might have some hesitation about joining a student organisation - you might think the time spent there would take away from your studies, or maybe you just aren't interested.
Whatever you think, we're here to make the argument that joining a student organisation will actually teach you a lot, and set you up for a long & fruitful career 😊
1. Networking 🌍
Student organisations like ELSA or MMSA for example, can be experts in guiding you along the path of becoming a lawyer or doctor.
These groups would know the exact people you should talk to, the firms you should reach out to first when applying, and will be ready to give you a crash course of everything you need to know before starting your career.
Basically, student organisations are a great source of finding advice that you won't find anywhere else - that could be super useful to your journey!
2. Make The Dream Work 💯
No matter how many times you hear it, mastering teamwork will always be a vital skill that you need to keep working on throughout your life. Luckily, a great way to train this muscle is within a student organisation!
You'll work with students you've never met before, from all walks of life, and collaborate to create great events that require loads of planning and back and forth.
Teamwork is undoubtedly an aspect that you'll need to adopt in your career - so working on these skills as early as possible will let you stand out instantly after landing a job.
3. The Age Gaps 👨‍💻
There's a high probability that you'll be accompanied by older students when you join a student organisation - especially if you're in your first year of studies.
These range from 2nd-year students to 5th-year students - or even students in their mid-twenties who started uni later in life.
Regardless, this is great because it prepares you for a work environment where you'll be continuously communicating and working with people older than you, which will usually be the case for the first 5 years or so that you start working a full-time job.
4. Add To Your CV 📜
A big step in your career is actually getting a job first, right? A good way to maximise your chances to actually get the job of your dreams is to have a great CV.
Having years of experience in a student organisation then, is a great way to show potential employers that you're a responsible person who can handle working under pressure and managing multiple different planning and organisational elements.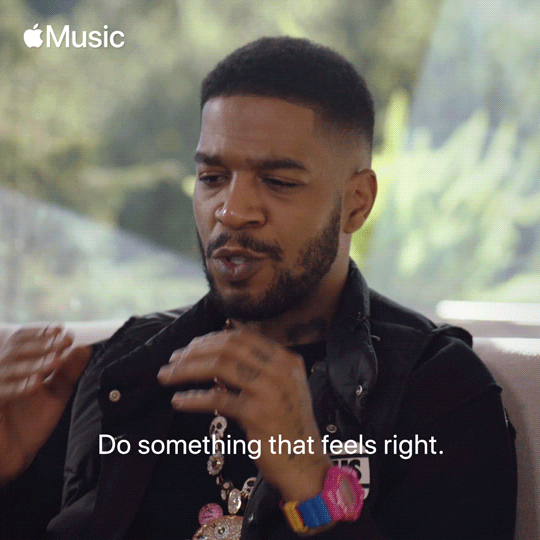 5. Build Your Confidence ✅
Taking on responsibility is a great way to grow in confidence. Whether you're helping to organise a workshop, mental health event, blood drive or other - the events you'll take part in when joining a student org. are endless.
Seeing these kinds of events come to fruition, thanks to your contribution and dealings with people, will continue to grow your confidence and competence in the real world, which will translate to your career as you gather skills that will serve a lifetime.
Deloitte's Tip:

Take Part! ✌️
If you're lucky enough to join an organization that's organising regular events, please make sure to take part in as many of them as you possibly can!
This will allow you to apply all the skills you're learning - you'll be able to take the knowledge back to the classroom, and then of course, along with you throughout your whole career.
Exhale The Doubt 😉
Gaining life experience is super important. There is no doubt that taking part in a student organisation will teach you a lot about the world and about yourself.
Whether you take an administrative role, where you keep everyone organised and in check, or a creative role where you ideate on new ways to help students' lives - it'll be a blast.
Like this Career Tips article?
Update the

FreeHour App

& find more Careers Content, Send CVs & Book Physical Interviews on the new

Careers Month

section 🚀