5 Fun Summer Jobs For Local Students To Make Great Money 💸
Summer's Right Around The Corner ⏰
Few things are worse than being broke in summer - watching your friends go out every day while you sit home staring at your coin jar just isn't the vibe. So, why not get a summer job?
They aren't all bad, trust us, here's a quick list of great options you might want to consider!
#1

- Anything In iGaming 🎲
When it comes to betting & gaming companies, there's really no shortage of job options. Not only are these brands almost always hiring, but they're usually very well-funded - which means you'll get excellent job-training as well as some particularly luxurious offices!
It also mean you'll probably get a pretty good pay 😉
PaddyPowerBetfair, St.Venera 🖕
#2

- EF & AM Group Leader / Teacher 👩‍🏫
Covid-permitting, these jobs are good fun and not too stressful.
If you opt to be an English Language teacher, you'll need to get your TELT & TEFL, but if you're just a group leader you don't need many qualifications at all - apart from an enthusiastic and fun-loving attitude!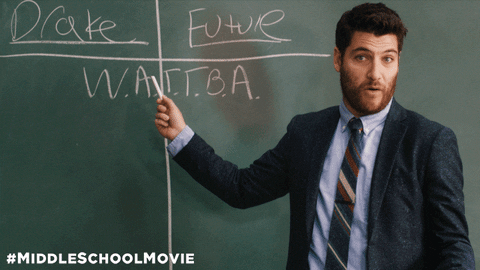 #3

- Social Media / Content Writing 👨‍💻
You're on your phone all day anyway, right? Might as well put those twitter-fingers to good use and get paid for your social-media timewasting!
Whether you opt for managing the social media of certain companies, or just writing out posts / articles / product descriptions of some kind - content is a great role that most young people will have absolutely no trouble with.
#4

- Playworker / Child Support Worker ☀️
Summer schools are fast approaching and if you love kids then this might be the perfect role for you. Playworkers tend to be leaders in summer schools, organising and facilitating fun activities like arts classes or horse-riding outings.
Child support workers tend to be LSA's - whereby you'll support one child throughout their educational journey and make sure they're having the best time possible.
Some great local examples you can check out are Skolasajf & kidsoncampus 😇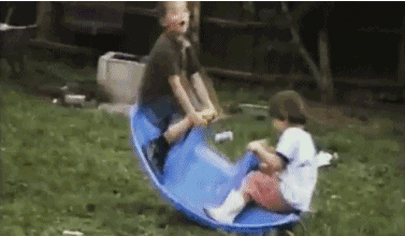 #5

- Delivery Driver 🍕
If you've got your license, consider putting it to good use! There are plenty of options in this one, you can go for food delivery for places like Wolt, Bolt, Amigos, Pizza Hut and so on...
Oooorrrr you could apply for cabs services like eCabs or COOL, this may take slightly longer though depending on your level of experience.
Bonus! - The Classics 👔
They might not be your first choice, but these jobs genuinely aren't that bad.
Whether it's being a waiter, working in retail, being a secretary or administrative assistant or even a bartender - there's money to be made and lessons to learn in each 😅
Guarantee Your Spot & Apply Today! 🤑
You can find a super long list of job availabilities right now on the FreeHour app - powered by KeepMePosted. There's a wide variety of jobs available, at all different levels of entry requirements. Aaaand you can filter between full-time and part-time 🥰
Want to stay updated?
Our

full blog

can be found

here

🚀