Ryan Calleja Urry
5 Awesome Ideas To Give Your Mum An Amazing Mother's Day This Sunday
Mother's Day Is This Week!
On Sunday 9th May, to be specific. Whether you're out of gift ideas, or want to show your love through a sweet gesture, the below are a few ideas 😊
1.

Plan A Picnic 🧺
What better way to celebrate your Mum than to enjoy a gorgeous Maltese day unwinding in the sun?
Pack a basket (or cooler) full of your mum's favorite fruits, snacks, desserts & drinks and take her somewhere with a great view. She'll love it.
2.

Do Her Chores 👕
Surprise her! Clean the plates, vacuum the house & do the laundry - oh and definitely make sure your room is tidy.
Do everything you can around the house to make sure that the day is as stress-free as possible for your mum.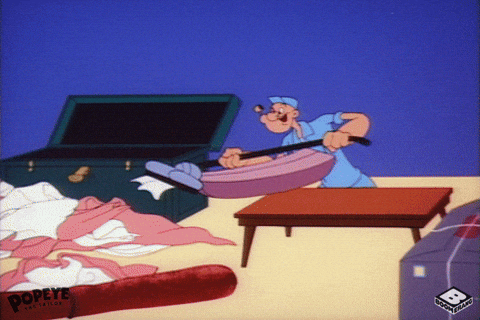 3.

Plan A Hike 🥾
Similar to the picnic idea, but for those Mums who love the outdoors just a little more.
With the island finally starting to heat up, a nice walk through nature is a great way to bond - just be sure to make the snacks yourself, and if you have a license make sure you're the one doing the driving!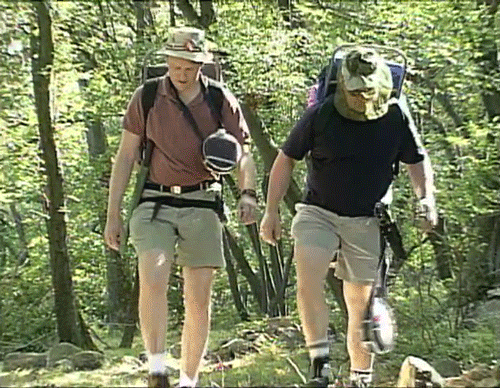 4.

Make Her Breakfast In Bed 🍳
You can never go wrong with a well thought out breakfast in bed, just pay attention to the details.
Go shopping for some fresh ingredients, flowers and hot coffee, she'll be smiling from ear to ear as soon as she wakes up!
5.

Book A Family Photoshoot 👨‍👩‍👧‍👧
If your mum's anything like mine, her family is one of the most important things in her life.
So, why not capture the beauty of that professionally, with some photos that'll last her a lifetime. (Feel free to include your pets in the photoshoots too!)
The Thought That Counts 🙏
Treat your mum to the special day she deserves with some of the above kind gestures, and remember, you can do more than just one! 😉


Want to stay updated?


Our

full blog

can be found here 🚀