Instagram set to improve their shopping functionality with a couple of great new features
After a small test back in June with a handful of businesses, Instagram is finally ready to integrate shopping as a more prominent aspect of their service. Now, through stories, customers will be just two taps away from making a purchase with the use of product stickers, which make it a whole lot easier for consumers to buy, as well as for companies to advertise.
From having to look up a website, navigate to it's retail section, and find the specific product you're looking for, you can now simply tap a sticker, tap "view on website" and boom, you're instantly at the buying screen!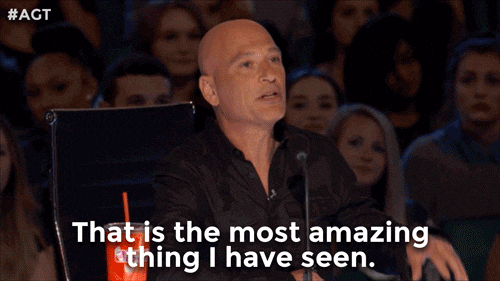 This small addition streamlines the whole buying process and makes it a significantly simpler experience, this is good for consumers and even better for businesses, and will very likely be a massive success for Instagram. With 400 million pairs of eyes using their stories feature daily, that is a lot of advertising space that businesses can massively capitalise on.
There's more though, apart from adding product stickers to stories, Instagram will also be testing a topic channel called "Shopping" within the Explore page. This channel will be tailored to each user's taste and preferences, showing a large variety of businesses and products that you may enjoy.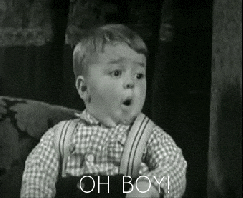 Again, this is not only great for consumers who love shopping and are excited to find new products, but it's also great for companies looking for exposure to reach a larger audience. This particular feature is still being tested, however it should be put out to the public in the coming months.